If you're having trouble viewing this email, you can see it online.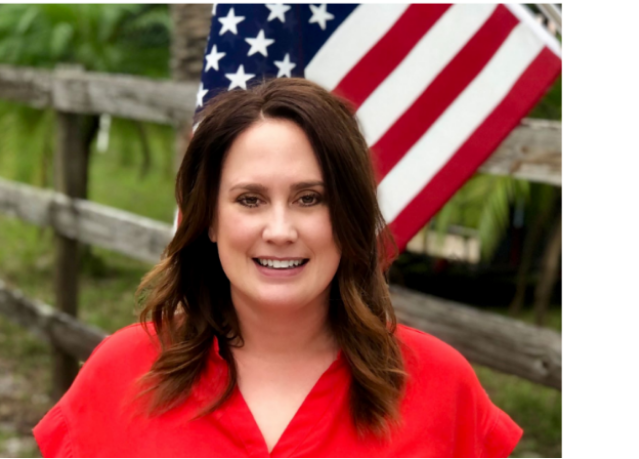 Hello Friends, and a huge thank you to our community for such a warm welcome to my new position as Executive Director of the Veterans Council. I am honored to be working alongside a great Board of Directors, donors, and volunteers to support our community's veterans and families!
Things have been moving quickly around here. Veterans programs continue to operate in full swing. We encourage our veterans to reach out for support as needed.
In addition, General Council meetings are a great way to find out what is happening in the Veterans Community. VCIRC Members are encouraged to attend to share their organizations' information. Give us a call at (772) 410-5820 to find out about becoming a member of the Veterans Council of Indian River County.
Finally, our team is hard at work planning the Annual Veterans Council Clay Shoot coming up in September! Registrations and Sponsorship opportunities are NOW OPEN! We hope you will join us at the Clay Shoot, at a General Council meeting, or just stop by our office to say hello.
******
The Next General Council Meeting
August 3, 2022
1:30pm - 3:00pm
1801 27th Avenue, Vero Beach, FL 32960
Building A
*******
(772) 410-5820
THE VETERANS COUNCIL IS HERE TO HELP!
If you know a veteran in NEED please have them call us!
If you want to help a veteran family by making a financial contribution CLICK HERE.
REGISTRATION IS OPEN!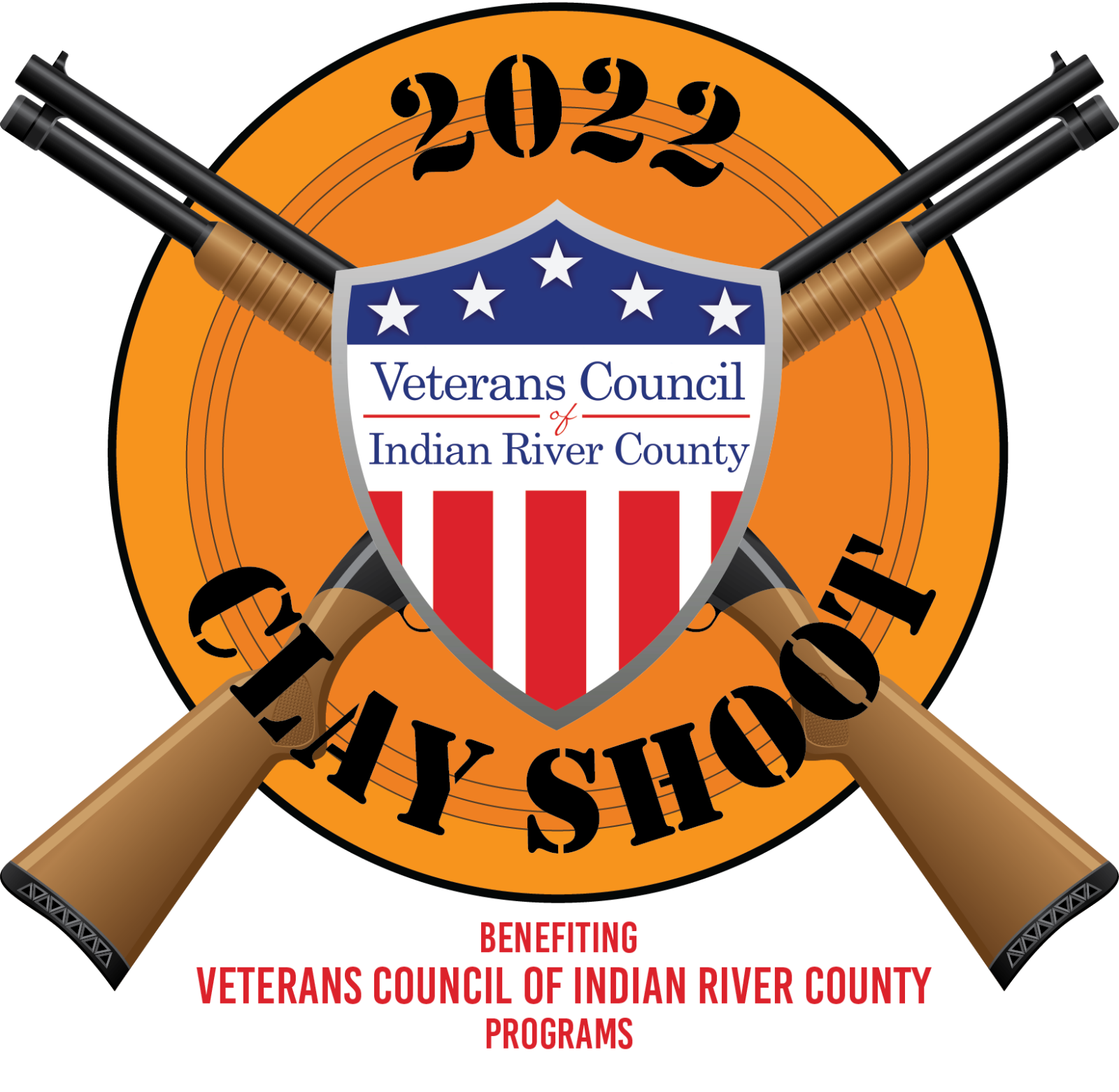 September 24, 2022
Whether you are a beginner or an avid shooter, you will enjoy a fun day of shooting sporting clays at the beautiful Vero Beach Clay Shooting Sports. You will receive breakfast, 110 clays, trappers at each of the 17 stations, a golf cart, lunch by Wild Thyme, an event t-shirt and so much more!
Register today! Space is limited and prices go up on September 1.